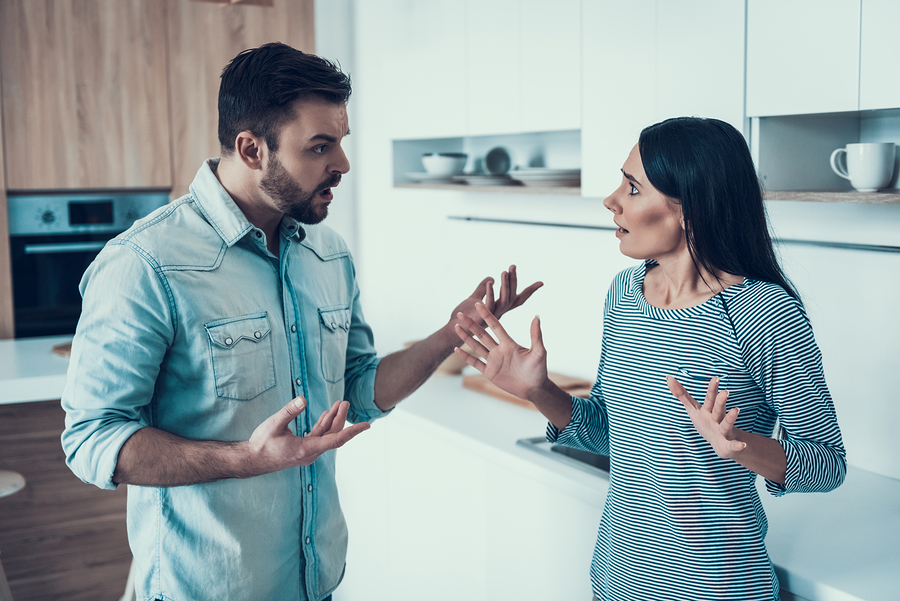 Communicating Through Conflict Webinar
Do you and your spouse or partner experience conflict? Do you struggle to make mutual decisions? Do you feel misunderstood?
This webinar will provide some practical tools to help you and your significant other know how to communicate through conflict.
WHEN: January 29th, 2020
WHAT TIME: 7:00 pm
HOW TO PARTICIPATE: A link to the webinar will be provided to all those who register below.
Questions: (435) 893-0470, jonathan.swinton@usu.edu