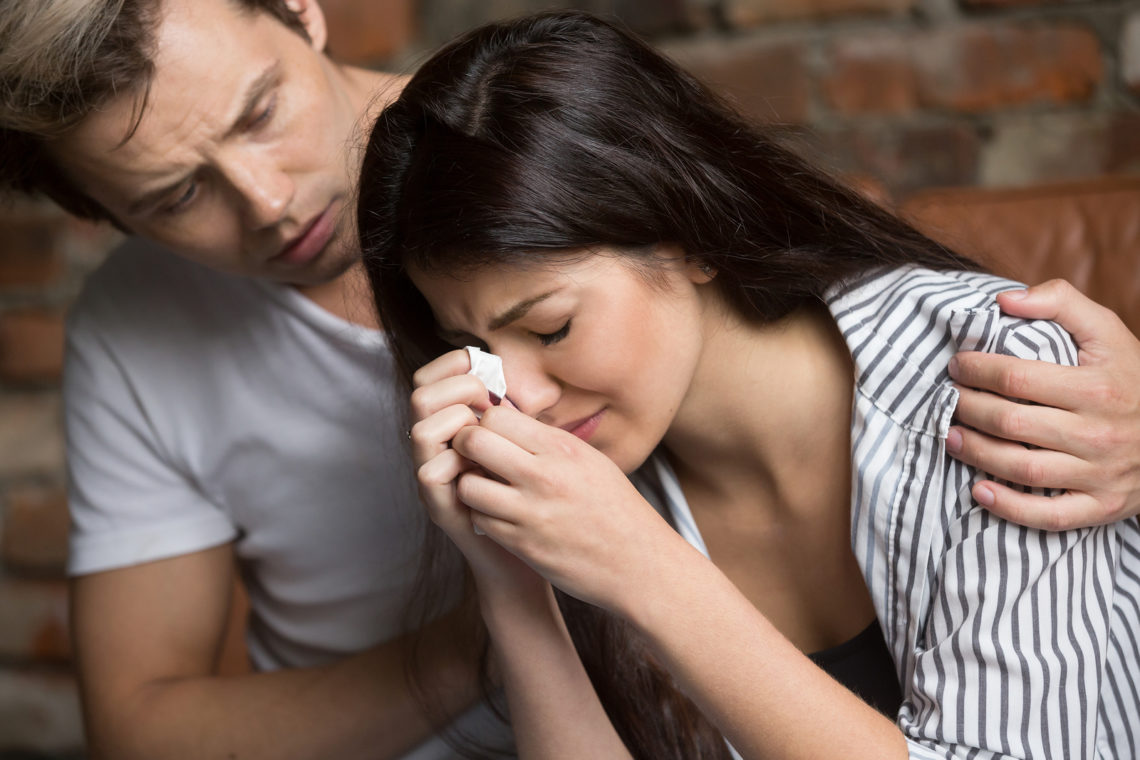 Are suicide rates really higher in Sevier County?
It has struck us all to the core; to lose those we love to suicide. This heartbreaking tragedy and the tormenting question "why?" have been on our minds as we have seen suicide strike our own. Does it feel like these problems are happening more than they did in the past? Do you wonder if we are alone in our struggles with suicide?
Suicide is a problem that is impacting people across the country. According to the National Institutes of Mental Health, suicide has become the 10th leading cause of death among adults and the 3rd leading cause of death among adolescents. Not only are these numbers alarming, they are increasing over time. To make matters worse for us here at home, data from the Utah Department of Health indicates that there are 92% more deaths by suicide in Sevier County than the national average.
Why are these rates so much higher here? While there is no perfect answer, studies suggest several potential factors that may play a role:
Vitamin D. Low levels of vitamin D are associated with increased depression rates, potentially increasing our risk for suicide. Our ability to absorb adequate levels of vitamin D are influenced by where we live. People who live above 37 degrees latitude (which is roughly the southern state line of Utah) are at risk for vitamin D deficiencies, particularly in the winter months. Hence, we are at risk. Your physician can test for your levels to see if a supplement might be of help.
Elevation. Recent studies have found a link between thin air and increased depression and suicide rates. Living at 5,300 feet puts us at increased risk. While we can't change our elevation, regular exercise may be all it takes to increase the oxygen levels in your blood to combat this. In fact, regular exercise is perhaps the most effective way a person can combat their depression symptoms.
Social Media. Social media use has been linked to higher depression rates, particularly among teens. It creates a false world where one too easily compares themselves to the artificial presentations of others. It also replaces face-to-face interactions which have been shown to reduce depression rates. Spending time connecting with close family and friends can help combat this. Put down the smartphone, turn off Instagram, Facebook, Snapchat, and YouTube, and open up to those who care for you.
We can work together as a community to reach out with love to those who struggle. There are many real and proven solutions that will make a difference in reversing the trends of suicide that I will address in future columns. Let's hold each other up and work to reverse these trends.
Everyone should download and use the free SafeUT app, especially teens. If you are feeling at risk for self-harm or suicide, call the National Suicide Prevention Lifeline right now at 800-273-8255.
Sign up for Dr. Swinton's mental health and relationship tips! Text the word DRSWINTON to (844) 310-9796 to sign up!
Also published in the Richfield Reaper.
If you have questions you would like me to confidentially address here, please email me at jonathan.swinton@usu.edu.