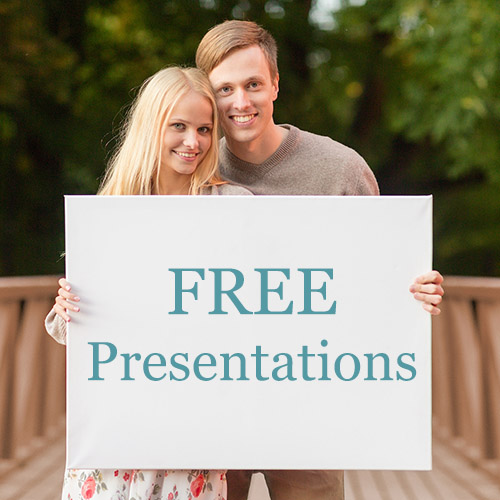 Utah State University Extension provides research-based programs and information to the community with the goal of improving the lives of individuals and families. As a representative of the University, I have years of experience providing complimentary presentations to groups and organizations based on their needs. These presentations are available to anyone in Sevier County who can get at least ten participants to attend.
Common Presentation Topics:
Marriage & Family Relationships
Parenting
Pornography & Other Addictions
Mental Health
Suicide Prevention
Caregiver Support
I am here to help. Give me a call: (435) 893-0471.
Best,
Dr. Swinton