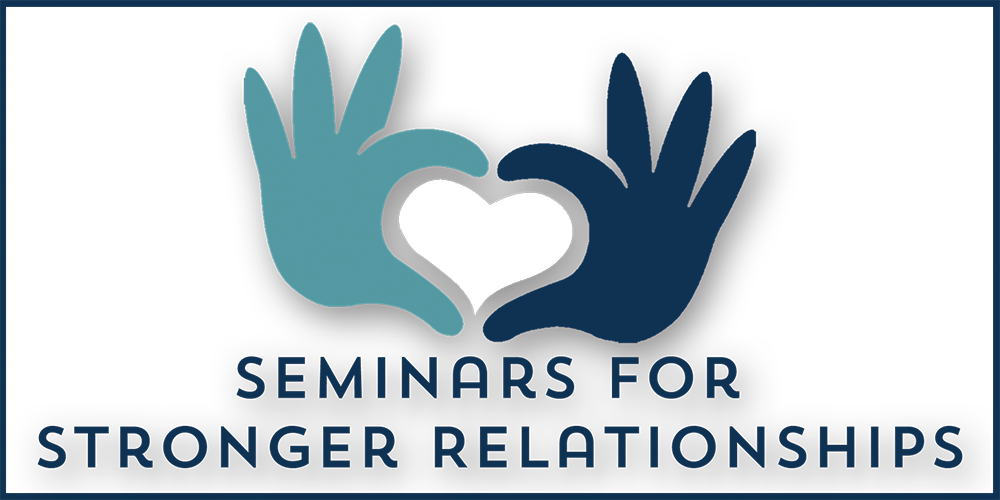 The Seminars for Stronger Relationships are back, and this time in virtual format! The popular seminars have been done in-person and helped many couples improve their relationships in Sevier County.
Each of the seminars are an hour in length and will address the following topics:
Seminar 1: Selfishness, Fighting, and Communication Problems
Seminar 2: Keys to Healthy Communication
Seminar 3: Feeling Closer in Your Marriage
Couples are encouraged to attend all three seminars together if possible. The seminars could help all couples, those with struggling relationships o those with healthy relationships.
The seminars will be coming to you free of charge in July and August. Check back for registration and concrete date/time information.
Questions: (435) 893-0471, jonathan.swinton@usu.edu