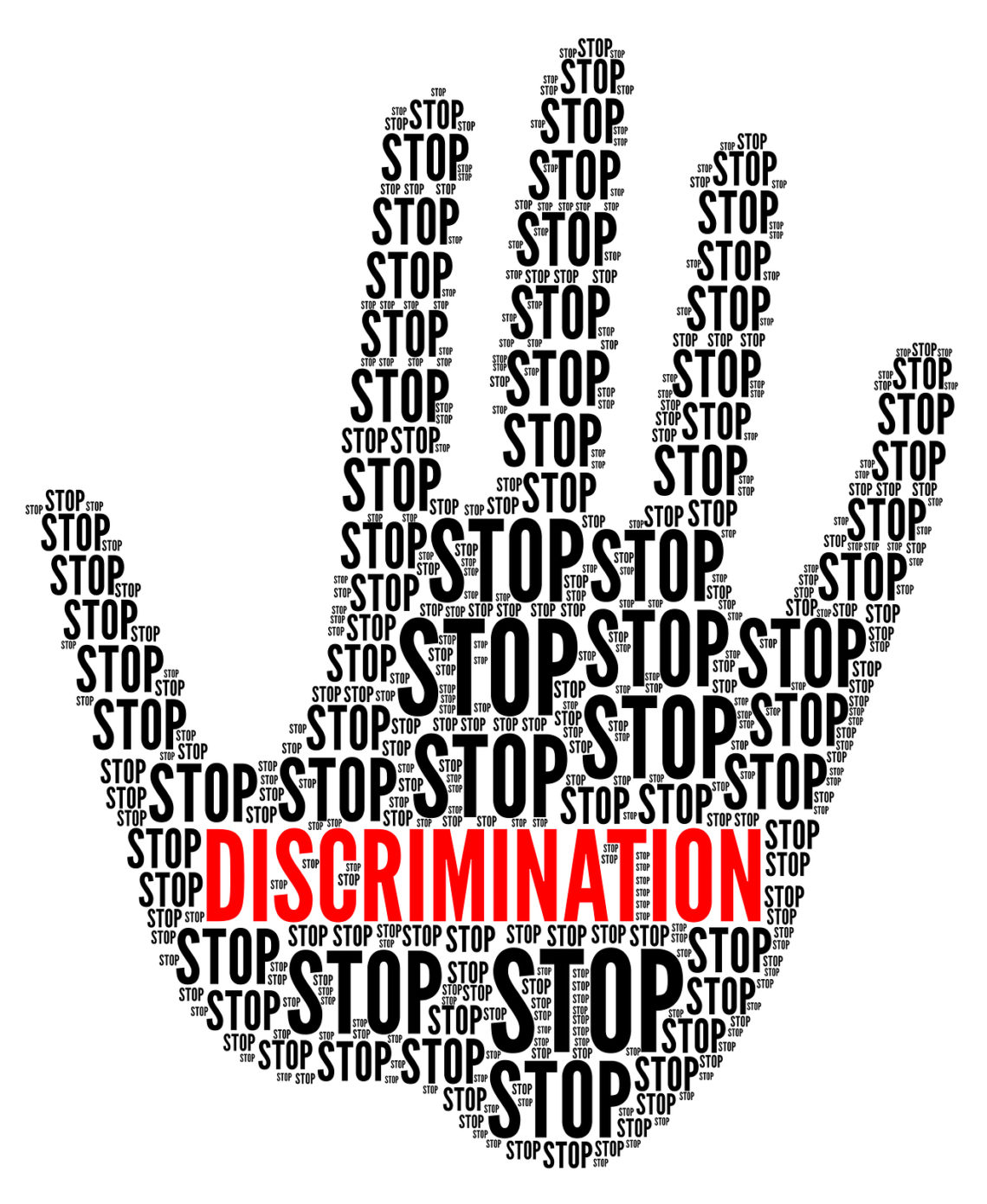 What can we learn from the protests?
It was nine minutes that slowly and loudly ticked across the country. An unarmed black man suffocated under the knees of a white police officer. The intensity of emotion that followed has sent a shockwave from the Pacific to the Atlantic as Americans wrestle with feelings that have been built and rubbed raw over centuries of racism and discrimination. Emotions are easily triggered with events such as the death of George Floyd.
Peaceful protests have abounded in the wake, as have protests that escalated. Images of fires, tears, prayers, people locked arm-in-arm, crowds, and police in armor dominate headlines. Many ask, "why did this happen?".
When one experiences pain or significant emotion because of an event that occurs to them or someone they love, feelings of contempt and resentment build. As such experiences recur, the intensity of these emotions increases. However, there is a limit to how much one can experience without some flooding of those emotions that may result in tears, cries for help, or anger. The escalation we have seen over the past week is likely a result of these flooded emotions, built over generations of discrimination. The escalation is the fever or symptom of the problems faced by so many. If we look past the symptom and see that underneath it all is an immense amount of pain and fear desperate for healing.
As the father of three minority immigrant children from Taiwan and China in a dominantly white community I have been horrified by the racism that has come to my little boys just ten, six, and four years of age. They go to school and children tell them to "go back to China" or "me-so-Chinese, me-so-dumb", my son attends a community event a parent announces as he walks in the room "here comes the Asian", people ask me if they are legal, or people tell me to "stay away from Asians so you don't catch Coronavirus". It is horrifyingly apparent to me that discrimination is still alive and well, including here in our communities – and sad that it took such experiences for me to begin to appreciate the discrimination many have experienced for generations.
As we consider the discriminatory past that exists for many in this country from racial, ethnic, sexual-preference, gender, language, identity, religious, or other differences, far too many have felt hurt, marginalized, powerless, belittled, threatened, and afraid. As we contribute to, support, share, or even allow an ounce of the hateful rhetoric or behavior that has become the norm in today's society toward any group, people, or person, we become complicit partners in inflicting this pain. Too many of us are complicit partners, and that is why this happened. It is time for serious objective self-reflection. Ask yourself the question, "when do I contribute?". All of us do, so let's work on it.
Though I have never lived the discrimination that many face every day, having worked with many courageous individuals over 15 years as a counselor have helped me see the antidote to the widespread discrimination is love. That healing emotion can, with time, overpower the fear and pain. Love others. Love everyone. Love those you don't understand. Love those who look, feel, love, think, or believe differently than you. Our country is ill, and it is desperate for love. As hate dominates political and social media headlines, let us take back our country, one loving gesture at a time. Find someone who is different from you and ask them to tell you their story and try to understand life in their shoes. Show them you love them. Become their advocate and their friend. Only by putting our arms around each other one by one will we heal the pain and end the fear.